Ready to start your own school?
Ready to start your own school in the US, but just don't know where to start?
Cyanna's team of education experts is here to assist with the entire process: from establishing your school name to graduating your first class of students and beyond.
Cyanna can help get your school up and running, licensed by state regulators, enrolling and graduating students, and achieving accreditation. We assist in curriculum development, both on-ground or online, and make sure you have the right software in place to manage your students, classes, and critical data needed to stay successful for years to come. We can even help train you and your staff to make sure your operations are compliant and efficient.
Comprehensive Consulting Services
International Clients
If you are looking to start a new school or branch location for the first time in the United States, Cyanna can partner with your institution to get the job done. Cyanna can assist with establishing a US business entity, as well as identifying the best location & jurisdiction for the goals of your institution. We can also support every level of operations from new students to graduates while accomplishing state licensure, accreditation, and regulatory approval.
Read on about the process for international clients or take a more direct approach and get in touch to discuss your ideas for starting a school in the United States or if you have any questions about what it takes.
"Cyanna Education Services is a valued and trusted partner of Hondros College of Business. The team at Cyanna are knowledgeable, experienced school professionals that understand how to drive the best outcomes for our students as well as all compliance and accreditation matters. They have done a great job for our school and we look forward to working with them in the future."

- Carol Thomas, Hondros College of Business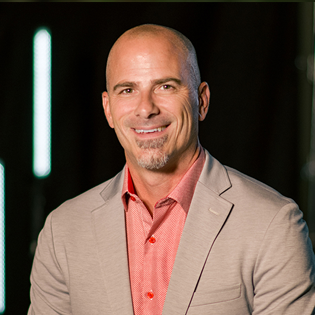 Mark Sullivan
President