What you teach — and how you teach it — is arguably the most important feature of your school.
Your students need training that is meaningful, effective, and high-quality while stakeholders, regulators and accreditors require proof you are meeting those standards of excellence. At Cyanna we create instructional materials and carefully consider how students learn best to put students, teachers, and the school in a position for success. Best of all, we pair curriculum development with the latest technologies in video, online course environments, interactive labs, and XR/AR/VR to create engaging, immersive learning experiences.
Video-Driven Online Courses
Through a partnership with our dedicated marketing agency, Scholar House Media, we produce instructional videos that are perfect for conveying the expertise of our clients in a captivating, visual way. Our team can script, shoot, & produce high-quality educational video for any educational field, benefiting students and educators alike in offering an enhanced learning environment. We collaborate with faculty members, administrators, and subject-matter-experts to coordinate filming and production requirements.
The benefits of educational video include the convenience of viewing on any mobile device, increased student engagement and knowledge retention, and its ability to complement traditional educational materials in both online, on ground or hybrid learning environments.
Here are a few samples of our client instructional videos:
Sonoran Desert Institute - Assembling and using a 3D Printer with help from Jared McNeely
Cannabis Hub - Learning to cook cannabis with help from Chef Berry
Professional Development Course on Asking "Damn Good Questions"with instructor Joe Ferraro
Online Course Environments
Break down those brick-and-mortar walls by offering access to educational opportunities no matter where your students are located. Cyanna helps you create your online education presence via our EDlumina platform, allowing your students to learn anywhere, to mimic computer-based, certification assessment environments, and access cloud-based videos, activities, and discussion learning opportunities. If you're looking for an all-in-one solution or just a simple online activity, our academic specialists will team up with you to deliver your learning experience online, in a similar manner as the examples shown below.
Here are a few samples of our custom client course environments: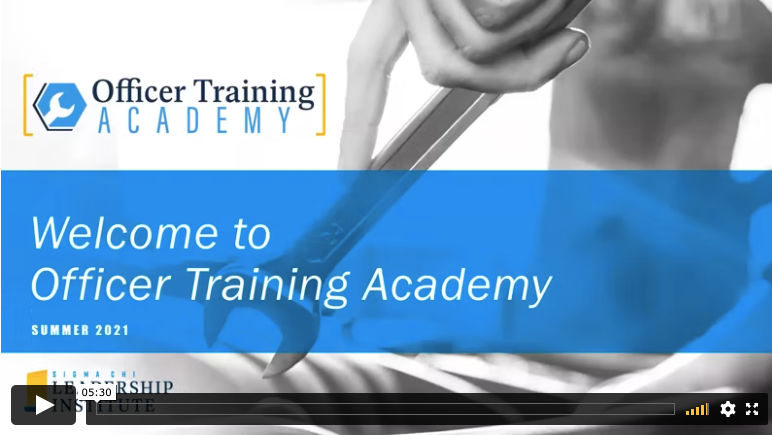 Sigma Chi Leadership Institute
A hybrid course environment for the Sigma Chi Leadership Institute that allows for stackable certificates in various forms of leadership training.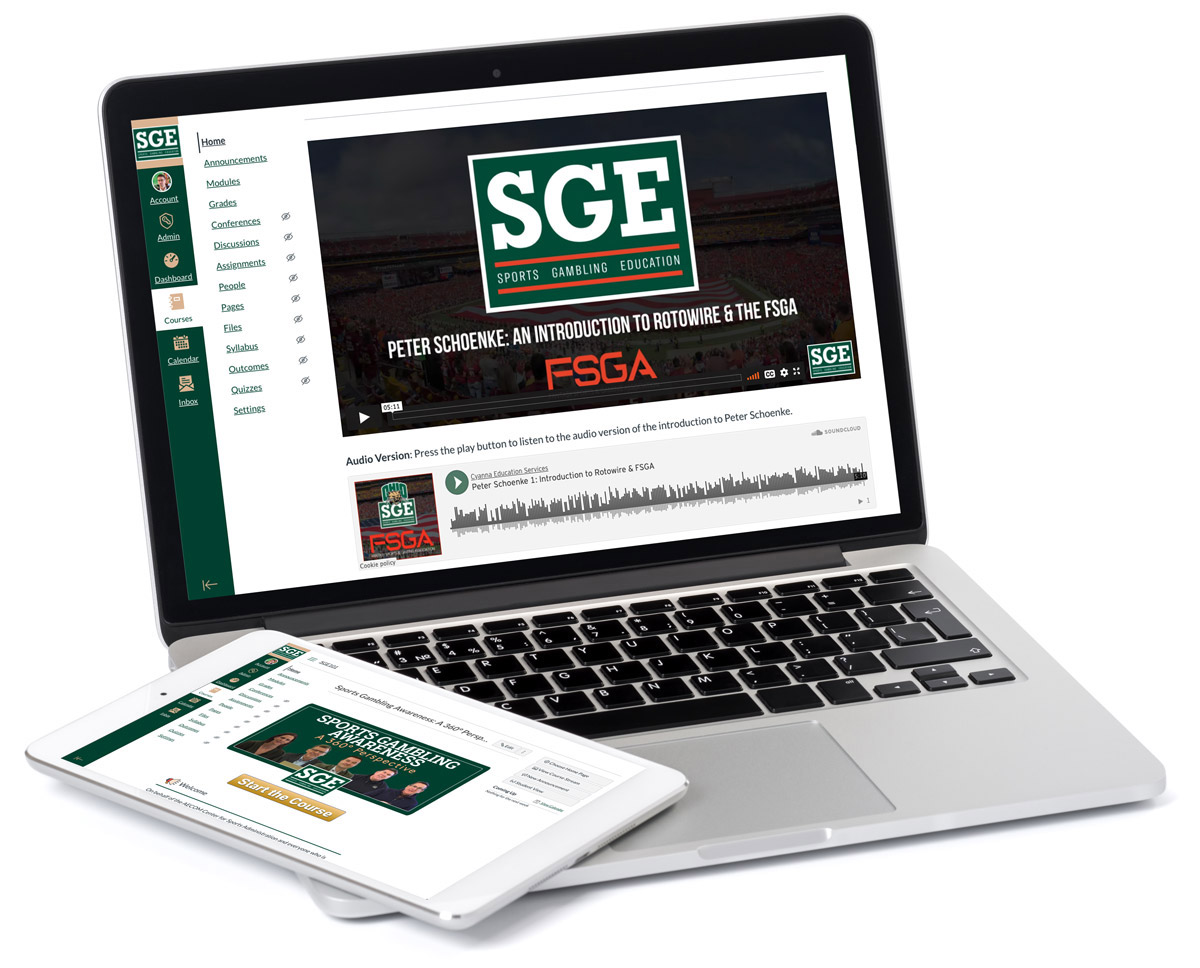 Sports Gambling Education
We partnered with Ohio University to create SportsGamblingEducation.com, a 100% online program in legalized sports gambling education.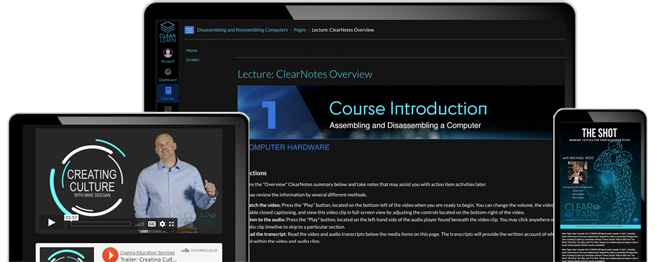 Clear Learn
Professional development and leadership courses in business and leadership in a self-paced online environment at ClearLearn.com.
Interactive Labs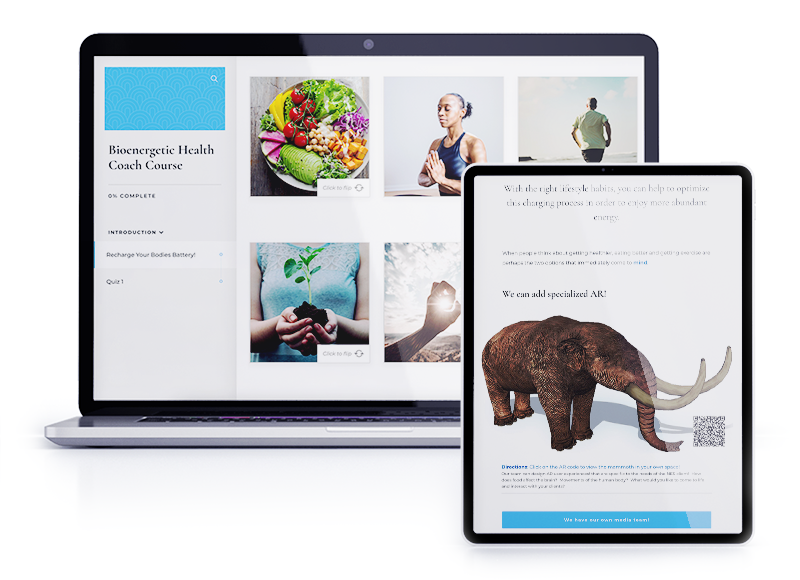 Cyanna leverages a wide array of interactive simulations and widgets to enhance online learning environments. CBT Nuggets is a great example that provides online, virtual labs that can alleviate the need for expensive training hardware and can provide the educational training needed that mimics real-world environments and applications. Interactive activities, multimedia, and quizzes from platforms such as Rise from Articulate keep learners interested and engaged.
XR Technology
Via our EDlumina Immersive platform, Cyanna develops cutting-edge, immersive educational content through emerging technologies such as 360-degree video, augmented reality (AR), and virtual reality (VR). Similarly, we recreated the Blackhand Gorge Petroglyph in augmented reality for the Heath-Newark-Licking County Port Authority.
Here are a few samples of our XR technology in action:
CompTIA Hardware Training
GetITCred.com offers professional development courses and certifications in Information Technology. By leveraging AR, students can interact with a virtual motherboard to help visualize how to properly interact with hardware.
Interact with Prehistory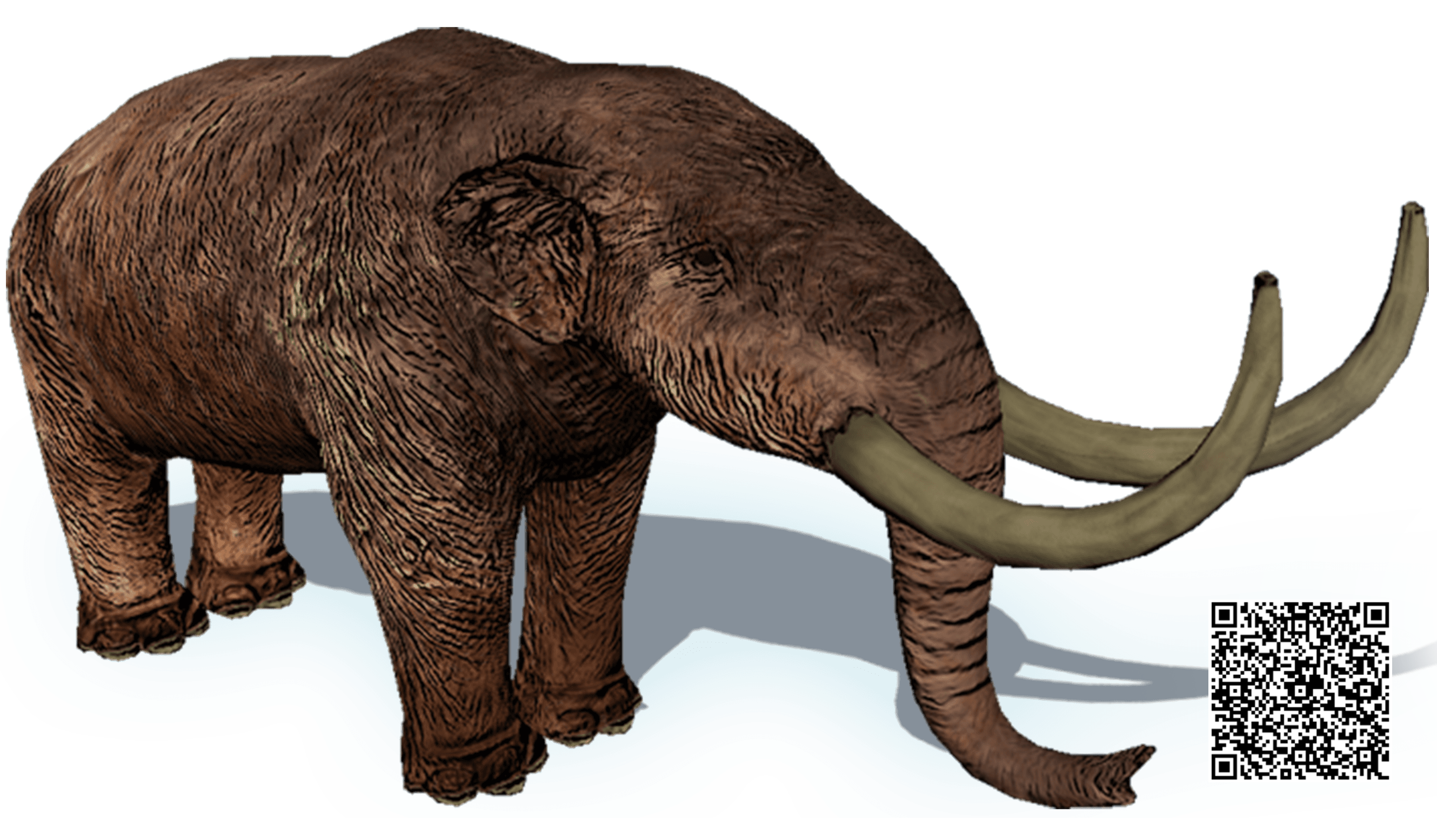 Partnering with the team at Origami Interactive, Cyanna helped to develop a 3D Mastodon in Augmented Reality that brings history to life at The Works, an Ohio Center for History, Art & Technology.
Vocation Training Simulation
Heavy Duty VR is a virtual reality simulator that provides a safe and immersive training experience for forklift operators. By utilizing virtual reality (VR), forklift trainees learn in a safe and controlled environment that is proven to increase knowledge retention far beyond other traditional methods of training – all while eliminating potential costly mistakes and liabilities.