EDlumina Immersive
Immersive, Augmented and Virtual Reality technology is changing the way schools and institutions present their course offerings – allowing for truly immersive courses that improve knowledge retention and overall engagement among students. Why use Immersive Education?
Improved student satisfaction, engagement, and knowledge retention
Allows students to focus on learning subject material rather than how to use new technology itself
Can be used in conjunction with your existing curriculum – no need to rewrite everything
Empowers educators looking to inject life into lesson plans
Useable anywhere there's an Internet connection by anyone with a smart device
Real-time analytics so you can make data-driven decisions
For the workplace, allows for streamlined training
Heavy Duty VR
Heavy Duty VR is a virtual reality simulator that provides a safe and immersive training experience for forklift operators. By utilizing virtual reality (VR), forklift trainees learn in a safe and controlled environment that is proven to increase knowledge retention far beyond other traditional methods of training – all while eliminating potential costly mistakes and liabilities.
Augmented Reality (AR) in Education
Augmented Reality (AR) has been a popular tool for creating entertaining, engaging content on social media and in gaming for a number of years. Now, EDlumina is using AR to help educators supplement their existing curriculum in most any subject. AR is shown to increase student engagement, knowledge retention and course completion rates. Contact the EDlumina Immersive team to see how AR can take your courses to the next level.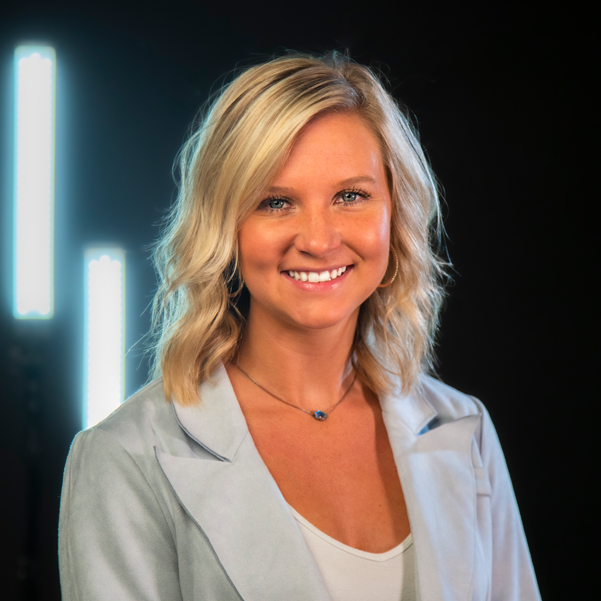 Learn more about what EDlumina can do for you and your organization by scheduling a demonstration with our Sales Account Executive, Ashley Gottschalk. Ashley has years of experience in sales & marketing, customer service, communications, operational compliance, and electronic records– all of which help her to understand how important it is to have the right educational platform for managing your school or organization, its students, and its outcomes.
Let's get started today!