EDlumina Catalog
Starting your EDlumina Catalog means being able to sell and distribute your educational courses to a wider audience at the click of a button. Perfect for schools or corporate trainers in need of online training and educational options.
Distribute Employee Training Programs from Your Corporate Website
Work with Cyanna, to develop curriculum and/or training programs or help evaluate your existing courses
Set up distribution of your courses from a website of your choosing
Set deadlines and keep tabs on employee completion rates with automated alerts
Keep employees informed by using in app announcements and message inbox for important events and dates
Empower your staff with knowledge and improved skill sets, which is often a challenge especially when staff is remote and spread out
Gate the work (require completion before moving on) that is most important so you know employees are focusing on the most critical content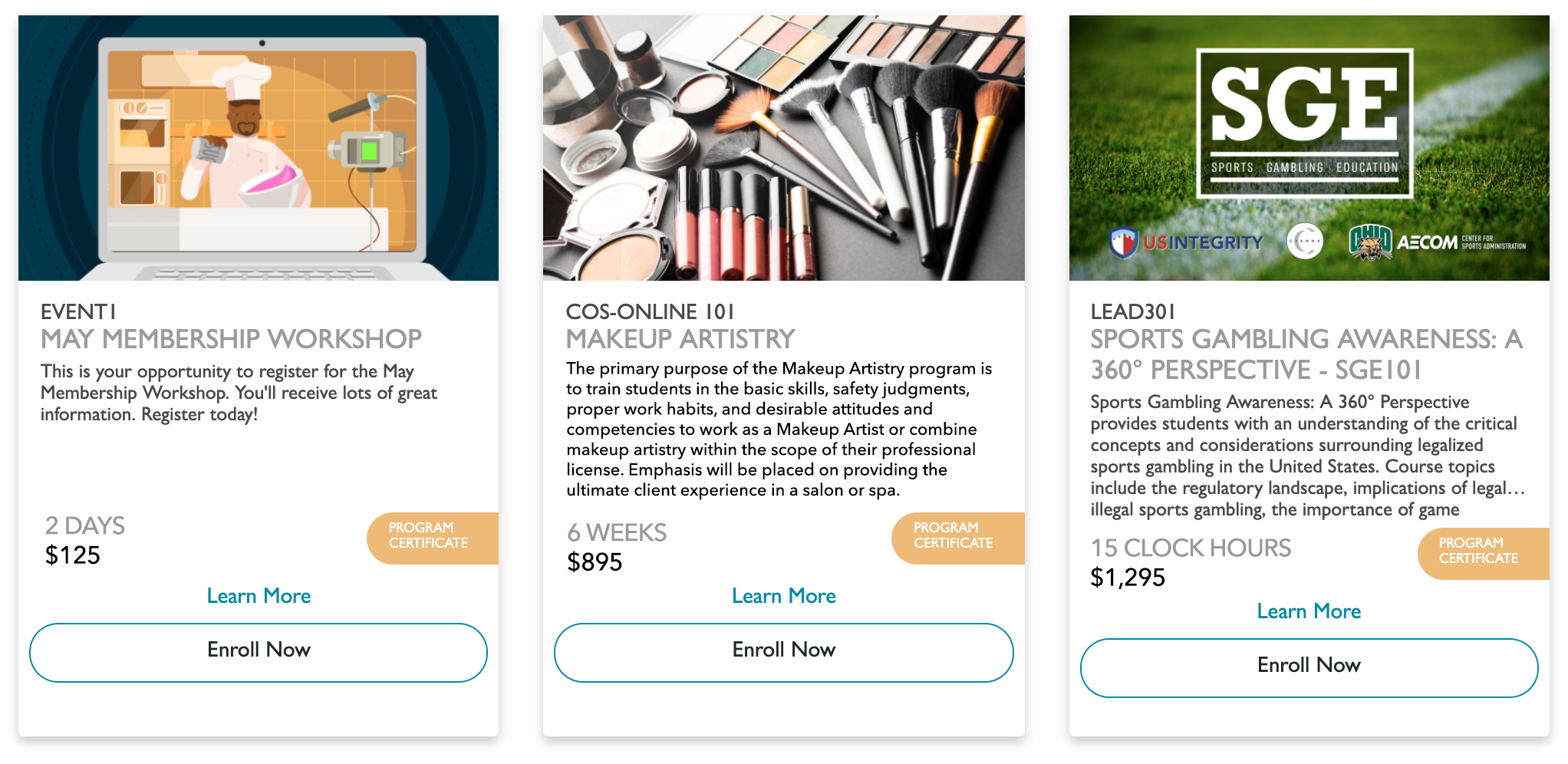 Sell Your Courses & Collect Payments Online
Sell your online courses from your website while collecting payments instantly
Improve the speed and convenience at which your audience can access courses online
Open a previously untapped revenue stream while broadening your reach
Catalog can work well in conjunction with EDlumina Immersive, which allows organizations and schools to take their course catalog a step farther, in the form of Virtual and Augmented Reality experiences.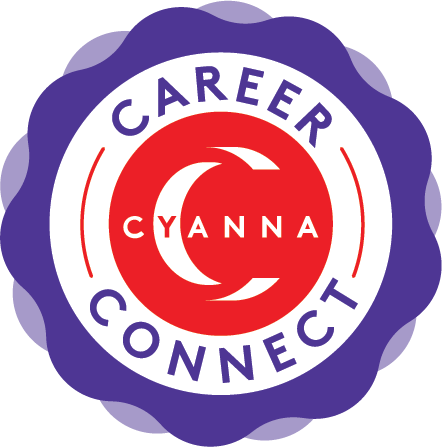 CompTIA certification training
Learn More