CURRICULUM DEVELOPMENT
Cyanna creates what happens in the classroom
What you teach — and how you teach it — is arguably the most important feature of your school. In today's market your educational courses should be versatile: able to be accessed in-person, online, or both, and compelling — incorporating the latest in educational media & technology that aid in knowledge retention. At Cyanna we create instructional materials for most any course of study, and can do so completely from scratch or in addition to the curriculum you already have assembled.
Curriculum Types
Whether your school is online, in-person, or a hybrid delivery model, if you find yourself in need of a curriculum overhaul or a complete program redesign, we have the expertise and technology to walk you through every step of the process.

Online
Break down those brick-and-mortar walls by offering access to educational opportunities no matter where your students are located.

In-Person
Develop engaging coursework to ensure your on-campus students attend class and succeed in their program of study.

Hybrid
The most flexible classes are hybrid offerings that deliver educational content both on-ground and online.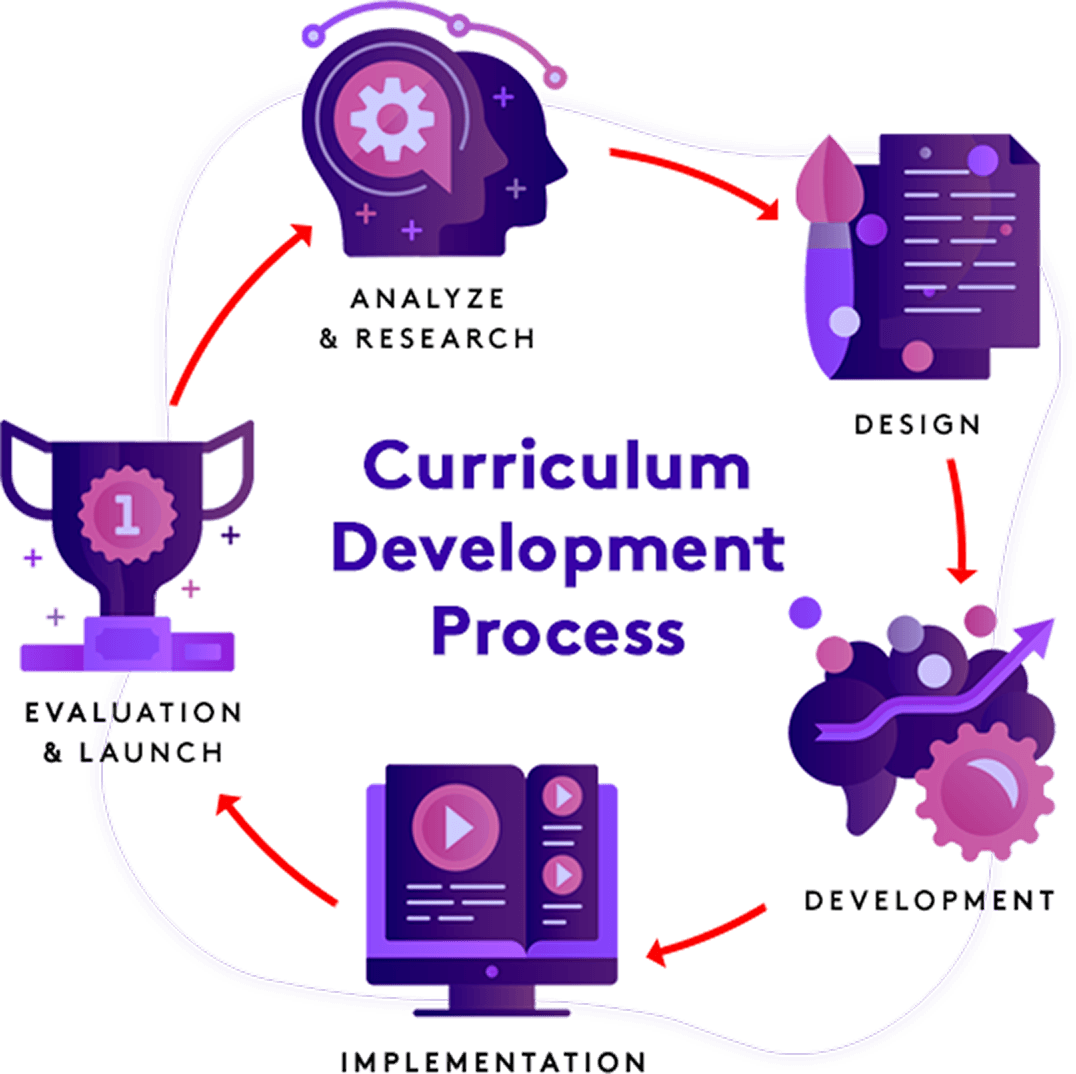 Our Curriculum


Development Process

By many, we're known for our ties to the private postsecondary education sector, so some are surprised to learn that we frequently develop both online and in-person courses for a variety of industries and most any program of study, including regularly for corporate trainings and professional development.

We've gained notoriety for our ties to the private, postsecondary education sector, so many are surprised to learn about the diversity of our course development offerings, including corporate training and professional development series, as well as the vast array of entities with whom we've partnered!

Regardless of the particular course development needs you or your school or organization may have, we rely on frequent communication and interaction with you as we walk you through our thorough creation process.

Learn More
Analyze & Research
30 Days
Evaluation & Launch
30 Days
Immersive Learning
Even prior to the influx of online learning and work options we've seen in the past few years, traditional education and professional development have long trended toward offering more online learning options. Now, the explosion of educational courses provided in an online environment has led to the increased use, and in many cases expectations of, video and augmented and virtual reality to enhance course offerings.
Pairing curriculum with video, augmented reality, and virtual reality is tremendous in terms of student engagement and knowledge retention. And also happens to be one of our specialties.
Learn More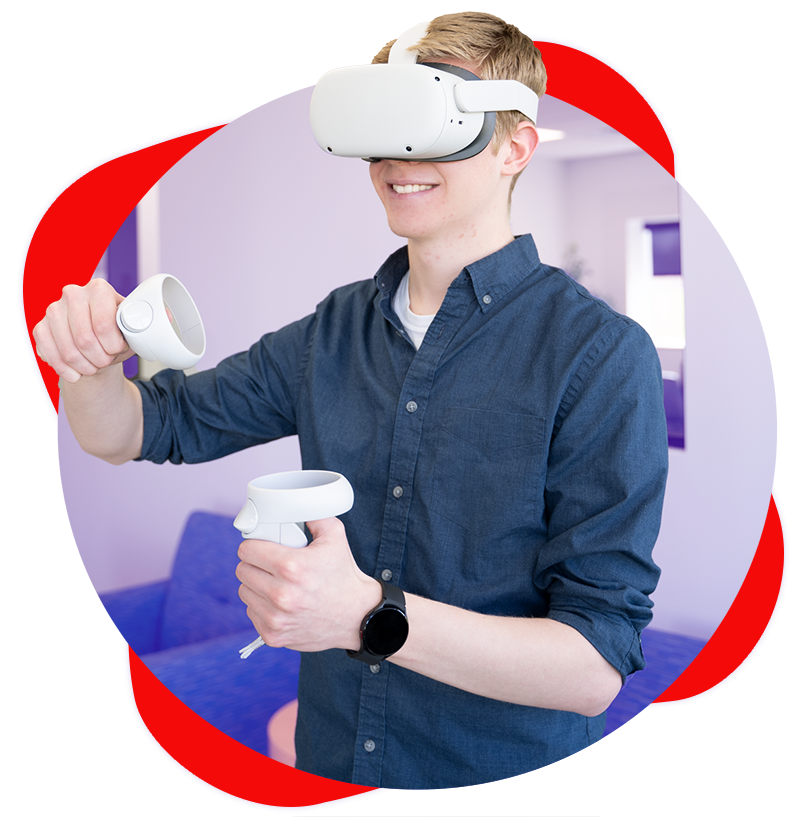 Professional Development
Along with curriculum development for traditional higher education, we also create professional development courses for large-scale organizational training, job-site training, and industry-specific certifications.
Learn More