Professional Development
Successful and proactive employers know the value of educating and building skillsets of their employees. Not only does this bear fruit in the form of diversifying the capabilities of employees, it's also a powerful tool in terms of building employer-employee trust and providing incentives for remaining with the same company for an extended period of time. When employees see that their employers are willing to invest in professional growth, they see that they are valued. And employers see benefits not only in terms of trust-building, but also in improved efficiencies and outputs of their business.
For those working in education, we've created hundreds of courses for faculty, staff and administrators, available in a variety of functional areas that qualify as continuing education credits and professional certification. Visit cyannatraining.com for more information, or get in touch if a new professional development course is needed.
Professional Certification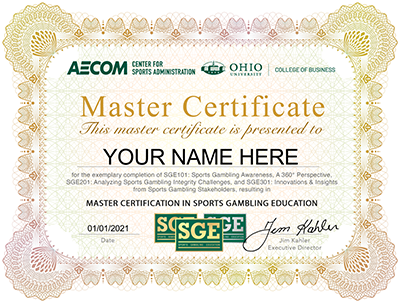 We have a partnership with NetCertification.com which allows for 3rd-party verified certification for most types of exam-based professional development. So, when your employees complete a continuing education course of study, NetCert helps to deliver a professional examination in multiple languages, secure the test results for analysis & feedback, and supports test takers via US-based customer support. Most importantly, they will receive a professional certificate of completion that can be printed or downloaded right from their own laptop or smart device.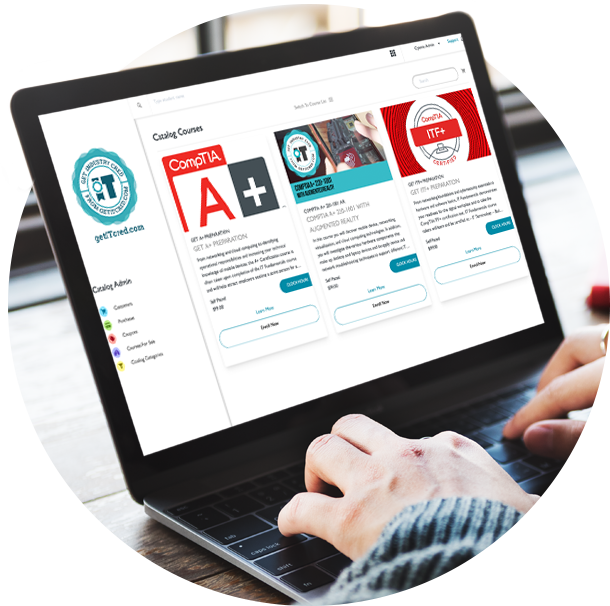 Curriculum Licensing
You can also license our ready-to-go certification training for our platform or yours, our faculty or yours, and tailor them to your brand and your students. Cyanna offers curriculum in a number of different subject matter areas, including CompTIA certification prep, project management, cyber security (SSCP and CISSP), Microsoft Certified Solutions (MCSA), Android programming, Dental Assisting, CISCO, Leadership Training and much more.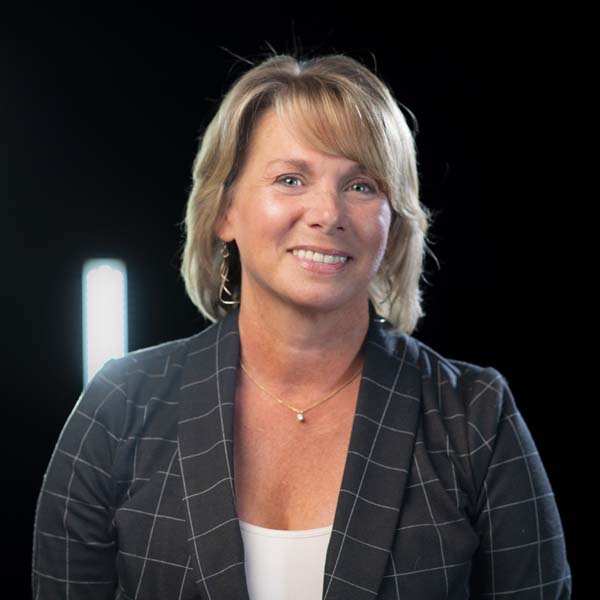 Kellie Link
Academic Manager