Start a School in the United States
The United States continues to be the leader in education around the globe. Many international educators will find that opening a school in the United States gives prospective students an added layer of trust and validation, but it can be a complicated process, with multiple regulations that need to be followed. Cyanna has the knowledge and experience to help navigate the process. We are at the forefront of recent advancements in online education that allow international clients to provide high-quality, US-based educational courses from anywhere in the world.
Those interested in opening a new school in the US will need to focus on the following areas, for which Cyanna will provide guidance and solutions:
Cyanna can partner with your institution to ensure a successful outcome. If you're interested in getting the process of starting your own school in the United States underway, or just have questions about anything included above, please contact the contact the Cyanna team and we'll be more than happy to help.
Looking to acquire an institution? Cyanna has experience assisting clients; reach out today for more information.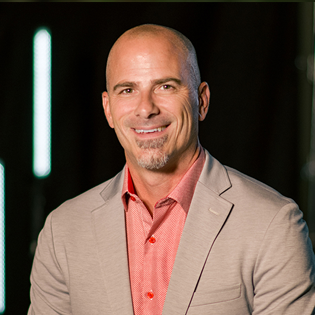 Mark Sullivan
President