Increase School Revenue with CompTIA Certification Courses
Provided by Cyanna Education Services
Technical schools and training institutions can now partner with Cyanna to offer online CompTIA certification courses directly to their students!
Selling CompTIA Certification Courses
Sell IT CompTIA courses on your school's website
Quickly offer all CompTIA Core courses
IT Fundamentals, A+, Network+ and Security+
Complete online education solution via EDlumina platform
Student & marketing support from Cyanna's team
CompTIA Core Courses
IT Fundamentals, A+ (Part I & II), Network+, Security+
Purchase individually or as a course bundle
In-demand technical training for a wide array of students
Group rate tuition & coupon discounts available
All courses offer video & interactive labs, plus augmented reality (AR) hardware models
Augmented Reality Models for Immersive Experience
Our CompTIA courses make use of detailed augmented reality (AR) models, enabling all students to access the hardware needed for studying, regardless of their location.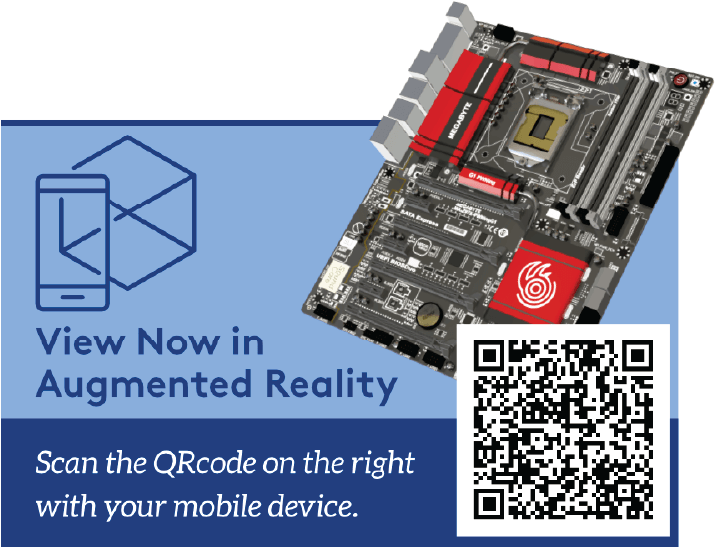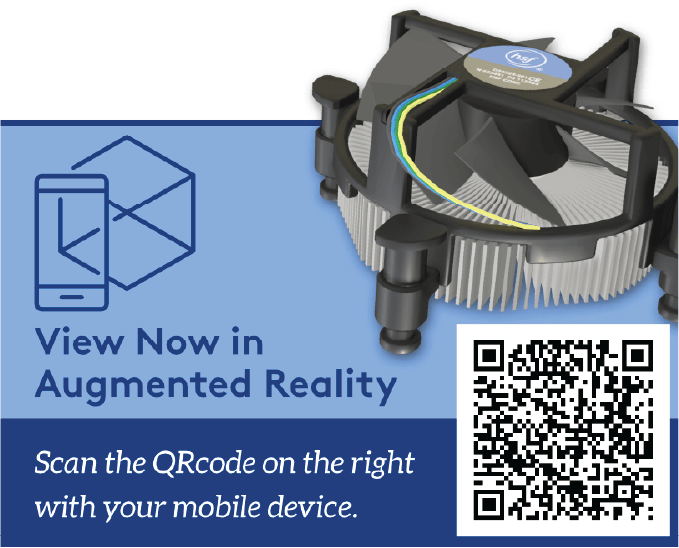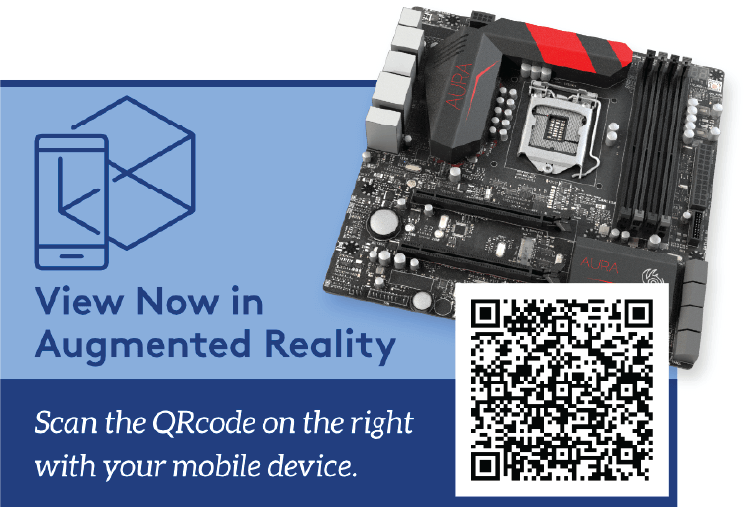 Generate Revenue for Your School
Cyanna marketing expertise
Dedicated landing page for online sales
Assets for email & social media sales efforts
Google Ads (PPC) for online lead generation
Benefit from an aggressive revenue share with Cyanna
"Open a new line of revenue via in-demand technical training!"
Learn More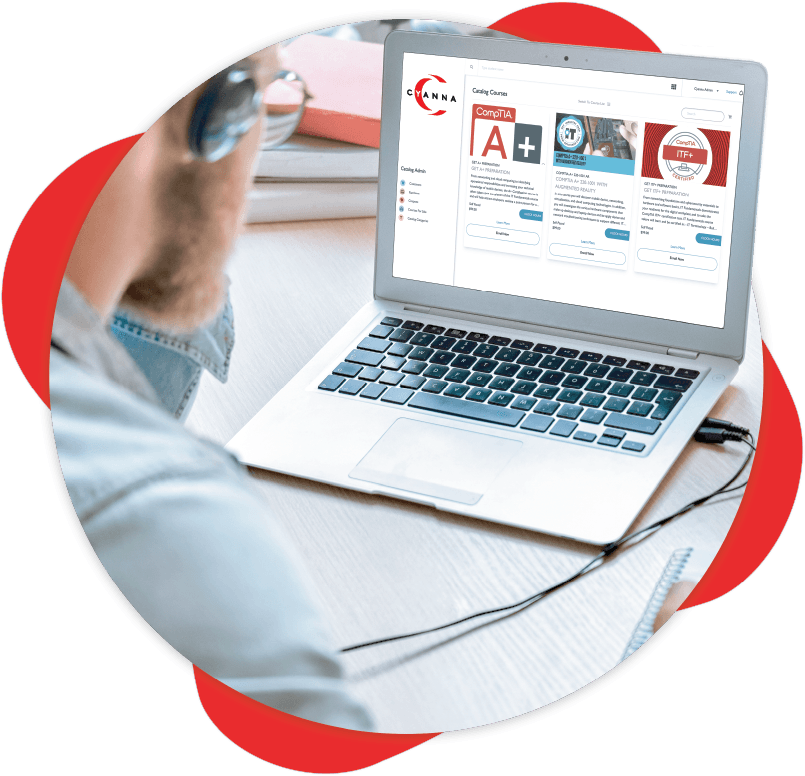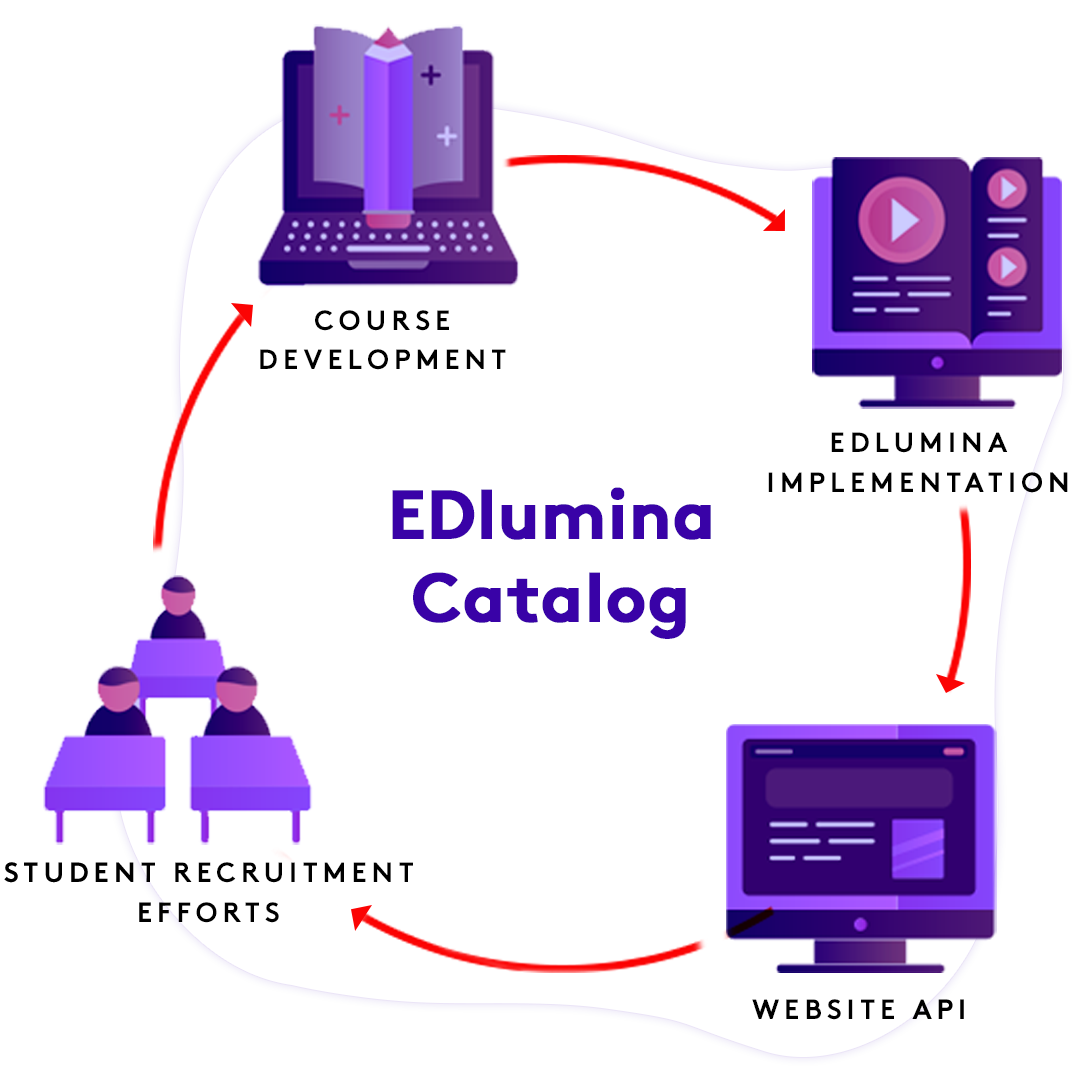 Cyanna's


Full-Service Support
Branded school landing page for point of sale
EDlumina Catalog for student account & online education
Complete e-commerce solution for purchasing courses
Student textbooks & vouchers included
Auto-generated certificates of completion for students
US-based technical support for student registration & coursework
Learn More
"Set it & forget it"
– Cyanna does all the heavy lifting
Learn what Cyanna can do for you and your organization by scheduling a demonstration with our staff.
Contact Our Team