Comprehensive Admissions Solutions
Increase New Student Enrollment
From marketing to new student start, our team will analyze your existing admissions processes and approach to identify strengths and opportunities, and provide solutions for improving all areas of your admissions strategy.
Strengthen admissions operating systems, enhance processes that improve efficiency and performance, and optimize lead management strategies.
Improve Conversion Rates
Our customized solutions enhance your admissions process and improve:
Initial contact
Appointments set
Appointments show
Show to application
Application to enroll
Enroll to start
Maximize Admissions Staff Performance
Whether a new or experienced Admissions Representative or leader, our turn-key training programs offer a full solution for improving and sustaining results by equipping you and your team with systems and elevated skill-sets to achieve mastery in all phases of the admissions funnel.
Cyanna offers a customized new hire onboarding program, or choose from a full suite of target areas for immediate improvement.
Optimize Revenue & Marketing Return on Investment
We offer extensive experience and expertise in every aspect of marketing, admissions, and enrollment management. Our team draws from their experience in marketing, admissions, financial aid, operations, school ownership, and regulatory aspects of higher education, to develop and implement the most effective, compliant and student-centric enrollment solutions that produce starts and drive revenue.
After conducting a thorough, side-by-side approach to assessing your challenges and opportunities, we will design a series of specific strategies, customized solutions and training, to help you maximize conversions from inquiry to start and drive the best ROI.
Implement Admissions Best Practices
Our results-driven systems and training are grounded in best-in-class strategies and methodologies. You can have confidence knowing our solutions have proven effective in helping schools meet/exceed enrollment goals.
Admissions Training and Development for your Staff
The greatest investment a leader can make is in developing their people. Unfortunately, less than 2% of an admissions professionals' week is devoted to training and development. Our highly-regarded training programs have been developing admissions teams for optimal performance for over 27 years.
We don't use outdated and recycled approaches that prove ineffective. Instead, we provide proprietary success tools and train techniques that truly connect with today's students, leverage the psychology of the admissions process, are compliant with today's regulatory expectations, and are industry-leading methods for improving performance and the students' admissions experience.
Facilitated by industry experts and experienced admissions leaders, we provide training for both new and experienced Admissions Representatives and High School Representatives, as well as new and experienced Admissions Leaders. With a focus on both impactful delivery and superior training effectiveness, our programs are engaging, interactive, use relevant and real-world scenarios, are cost-effective, and create immediate, long-lasting results.
Admissions Effectiveness Assessments
Cyanna provides the most thorough, objective and comprehensive Admissions Effectiveness Assessment and Mystery Shop of your existing admissions process. We understand how important it is for you to have clear visibility into what is and isn't happening at your campus, as well as being informed of any possible compliance concerns and training needs.
Additionally, having full insight to what your prospective students are experiencing, as well as the true effectiveness of your admissions processes and approach, can reveal current, unknown and future challenges, needs for continued training and development, as well as helping devise solutions and new strategies that can provide your school with a competitive advantage.
Contact Matt to learn more about how we can help your school or institution improve admissions!
Contact Cyanna Today!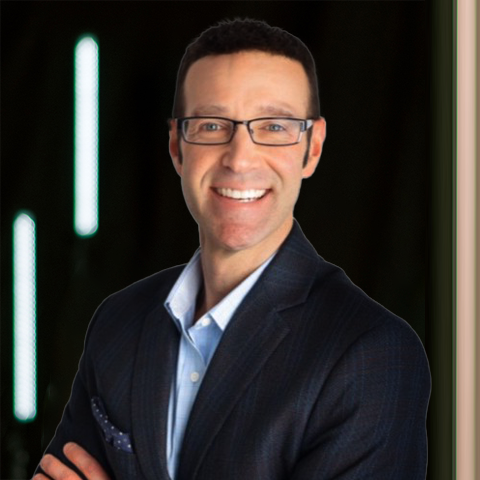 Matt Schmoker
Cyanna's VP of Admissions Solutions
We are excited to announce that Cyanna Education Services is now aligned with Matthew Schmoker and Legacy Admissions Solutions! With this partnership, Cyanna will now offer the full scope of Legacy's admissions consulting services as Matt joins our group as VP of Admissions Solutions. Over the past 25+ years, he has dedicated his passion and career to education as an award-winning enrollment management and student retention expert, educator, executive coach & trainer, school owner, and acclaimed keynote speaker. Matt fully understands the challenges and rewards of today's industry and has developed an incredible reputation for helping schools exceed enrollment and retention goals.
Admissions Solutions Quick Links